Custom-made
Our design office creates custom-made models to meet every creative challenge.
In addition to a study of colors, we also look for the best techniques for applying an image (initials, logo, coat of arms, etc.).
In keeping with our approach, which favors craftsmanship and French excellence, we collaborate with interior designers, luxury concierges, business clubs and sports clubs.
The custom-made models come to match the interiors of yachts, private jets, palaces and luxury villas.
CONTACT OUR DESIGN OFFICE
Email: amandine@lespleen.com
Tel: +33 (0)6 19 11 23 51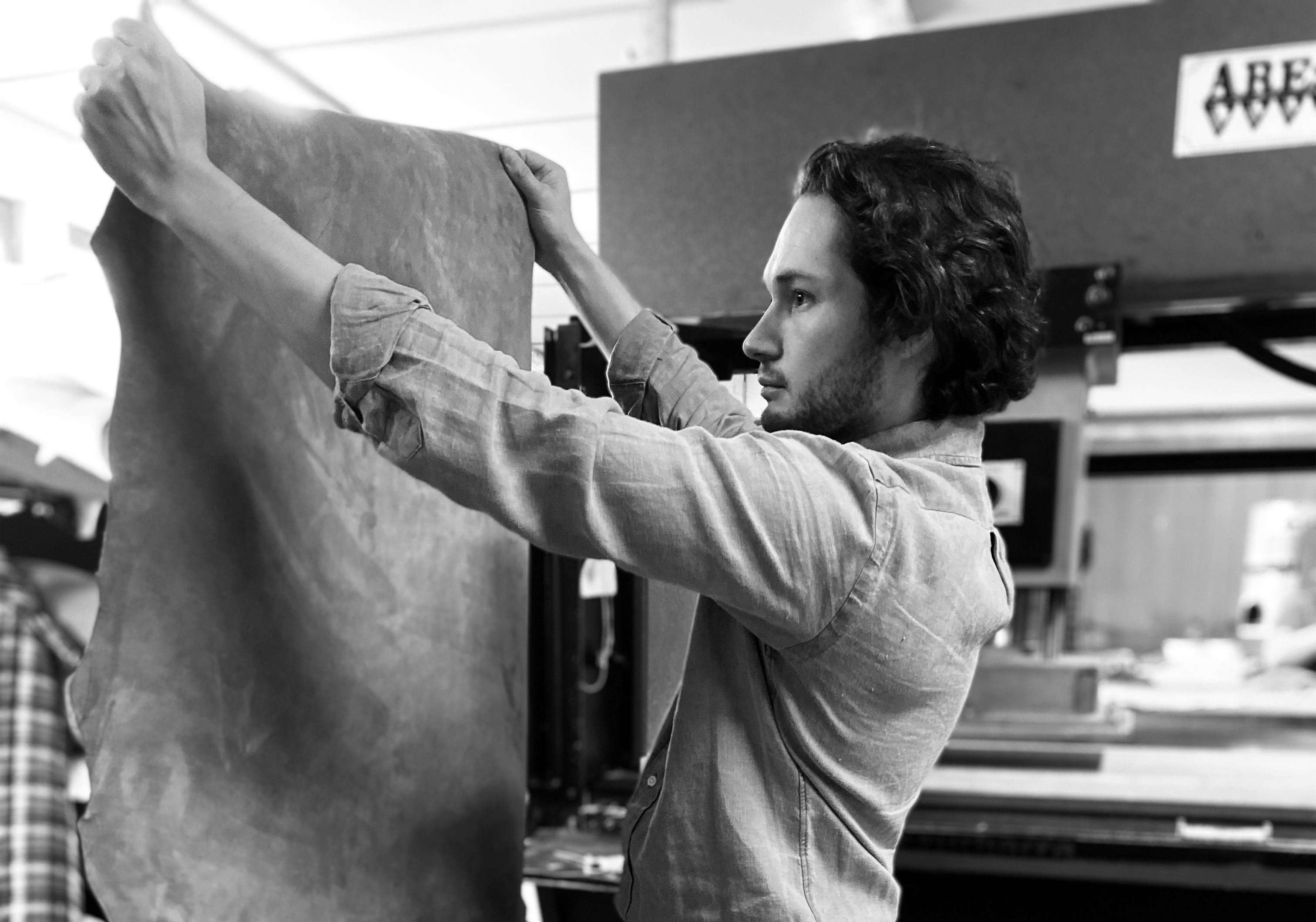 Custom made
High-end personalization