Outstanding craftsmanship
The material and the shaper. Beneath its apparent simplicity, a slipper is a much more complex object than it seems. Slippers, mules, babouches ... already its synonymy is dizzying.
To make a slipper, we use eight materials and go through seven stages of manufacture. We have surrounded ourselves with the best craftsmen to create the most beautiful object for staying-in. Most of them are labeled living heritage company (Entreprise du Patrimoine Vivant) for their ancestral savoir-faire.
INMA laureate. We are laureate of the French National Institute of Art Professions (INMA) during the Sustainable Creation competition organized by KissKissBankBank, in January 2020.
Artisanat d'excellence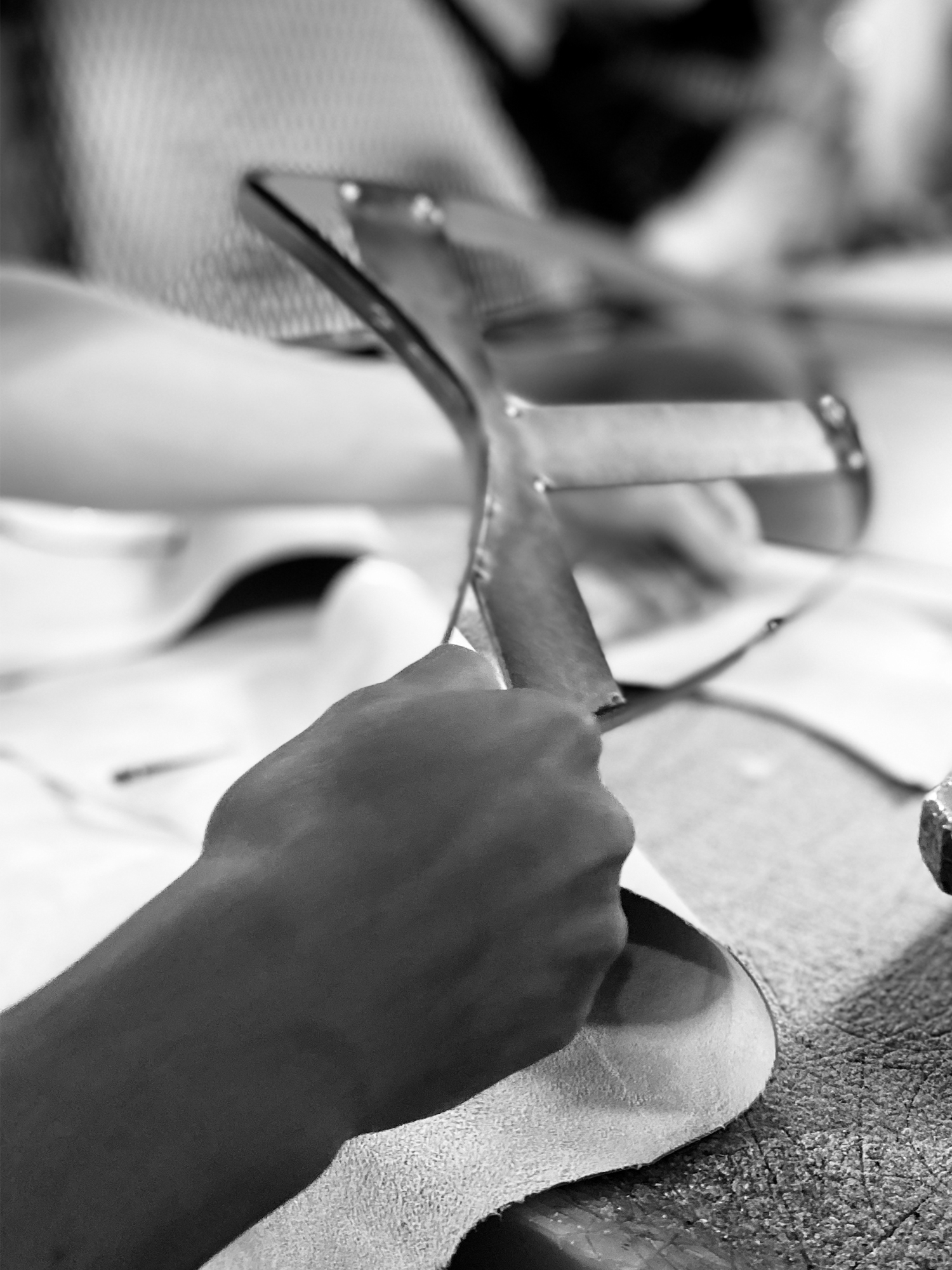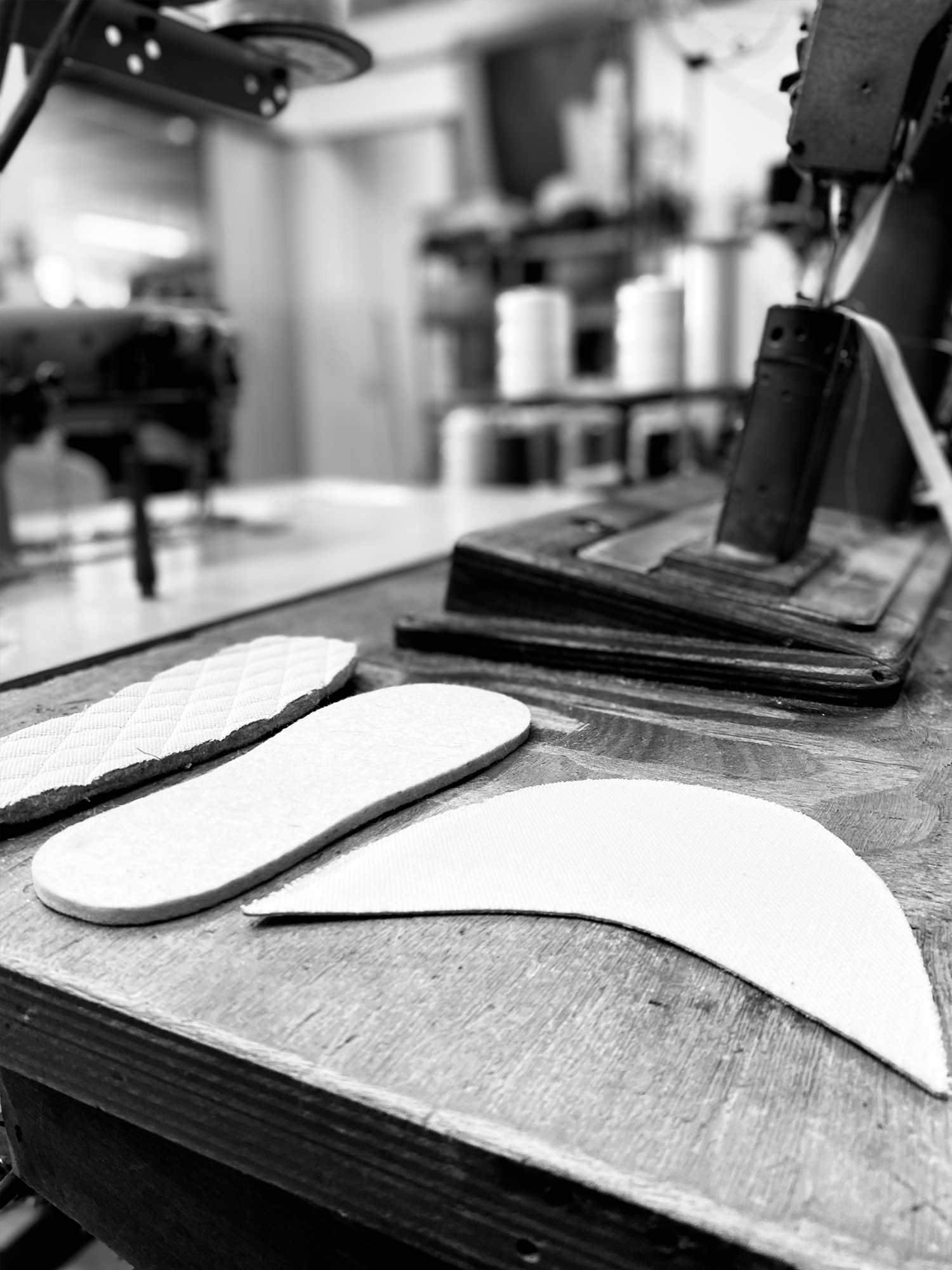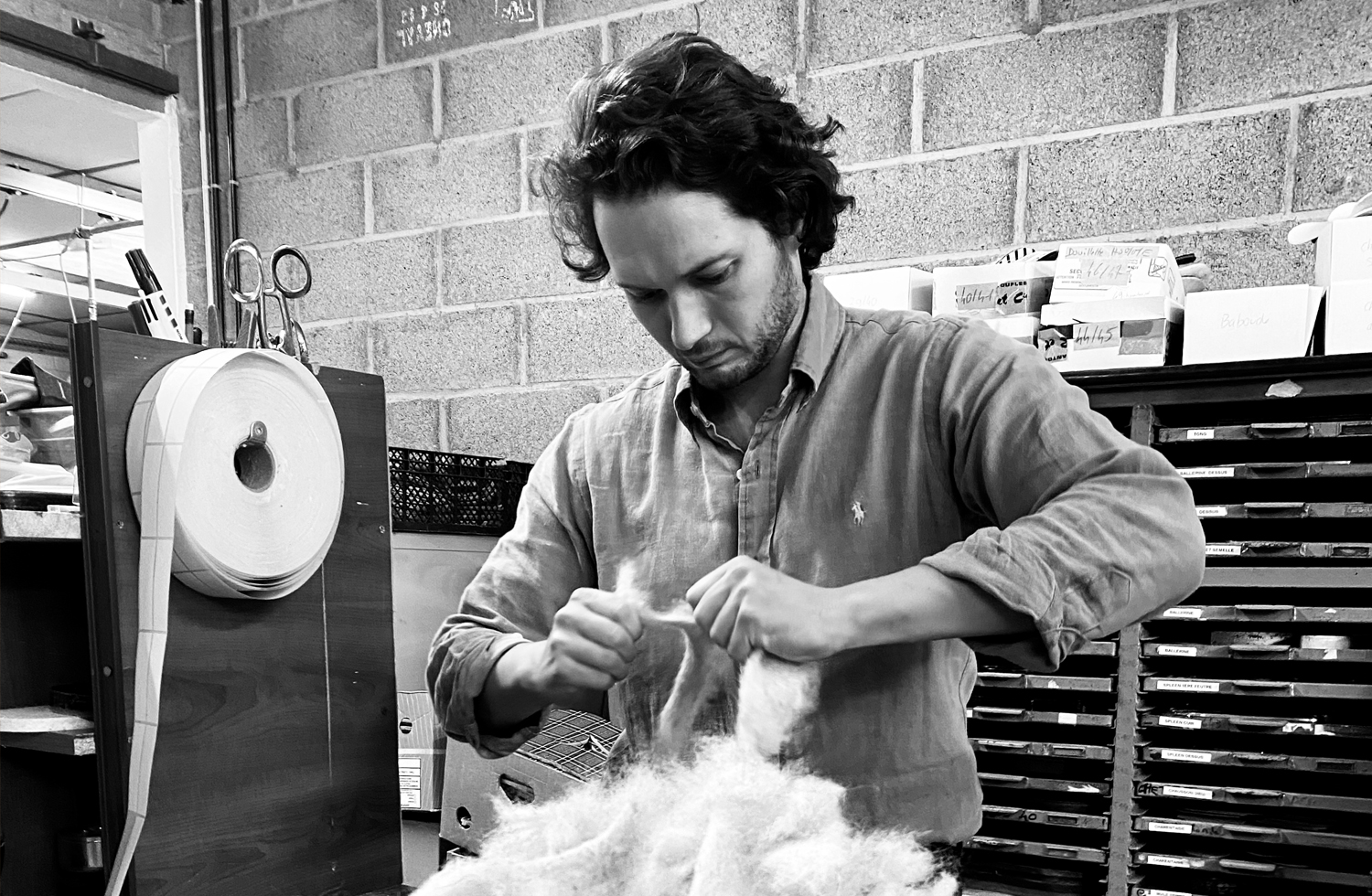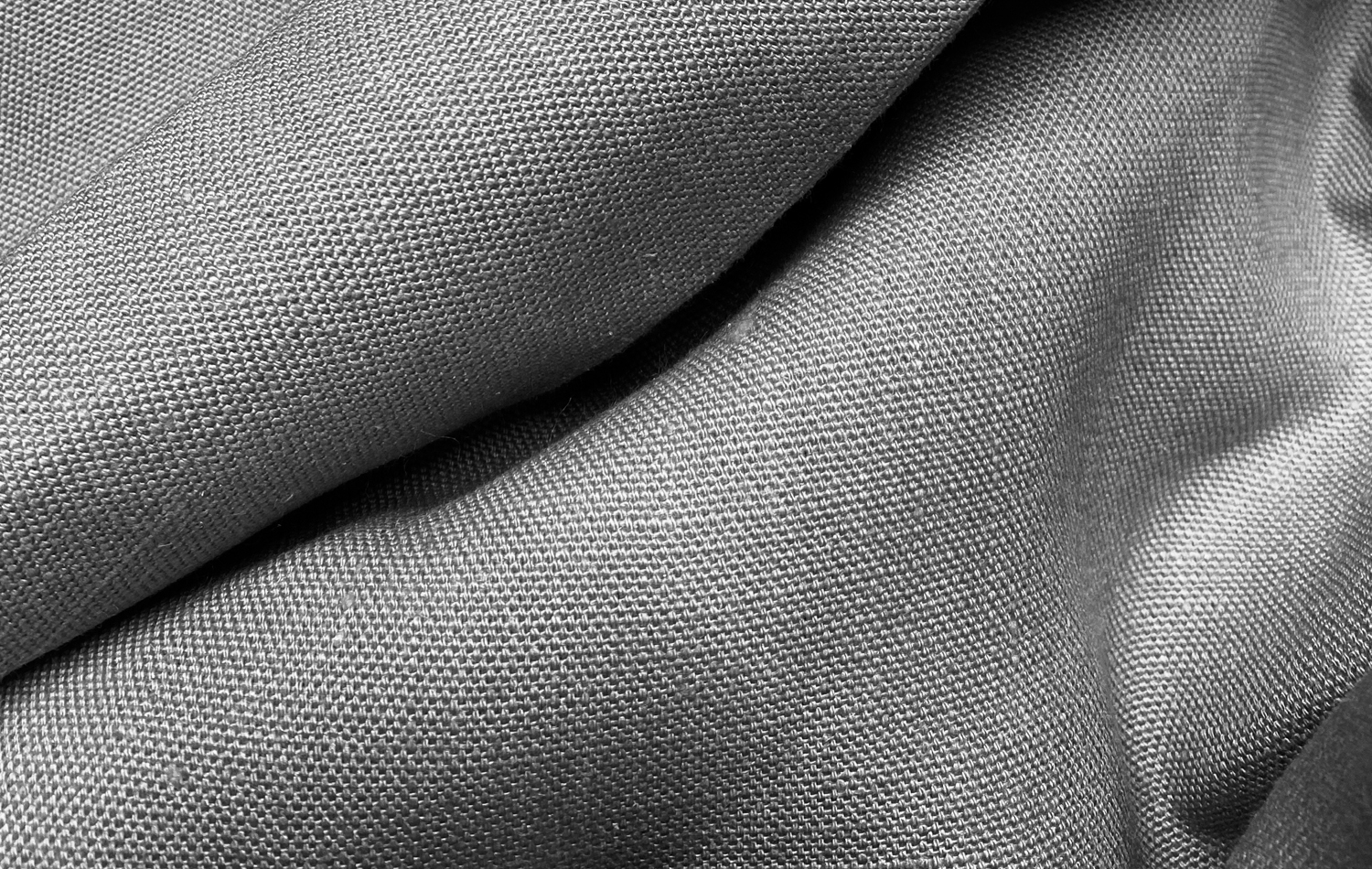 NO PERFECTION IF ART DOESN'T LEND A HAND.
Legend has it that the oldest slippers discovered in Coptic tombs of the 2nd century were decorated in gold leaf. In line with this tradition, we offer the option to personalize each pair with initials marked with gold leaf foil in a Parisian workshop.
OBSESSIONS
Our thoughts (read obsessions) are guided by the permanent desire to strive for the finest quality.
STATE OF MIND
Because our state of mind is full of contradictions, LE SPLEEN is joyful.