CHOSEN PIECES
Four pillars make a strong base. Preserve great craftsmanship, promote local production and associated job creation, choose natural materials that are kinder to the planet and recycle as much as possible. There are numerous sustainable development challenges in the textile industry, and we wish to have a positive impact on the renewal of practices whilst recognizing the inherent complexity of this issue.
Environmental impact. To reduce our supply chain impact, we source all of our natural materials in France (linen, wool, leather ...). Linen for example is a wonderful material (no pesticides, no GMOs, no artificial irrigation) and France provides more than 75% of the world's production.
Abundance. Reason rather than abundance. We build up only a small stock and prefer pre-orders in order to avoid unsold products. This implies knowing how to appreciate a yearning desire and rediscover the virtues of patience.
Second wind. We recycle (as much as possible) all our materials. With linen, wool and leather, we make shoe trees and children's models.
Rareté et raison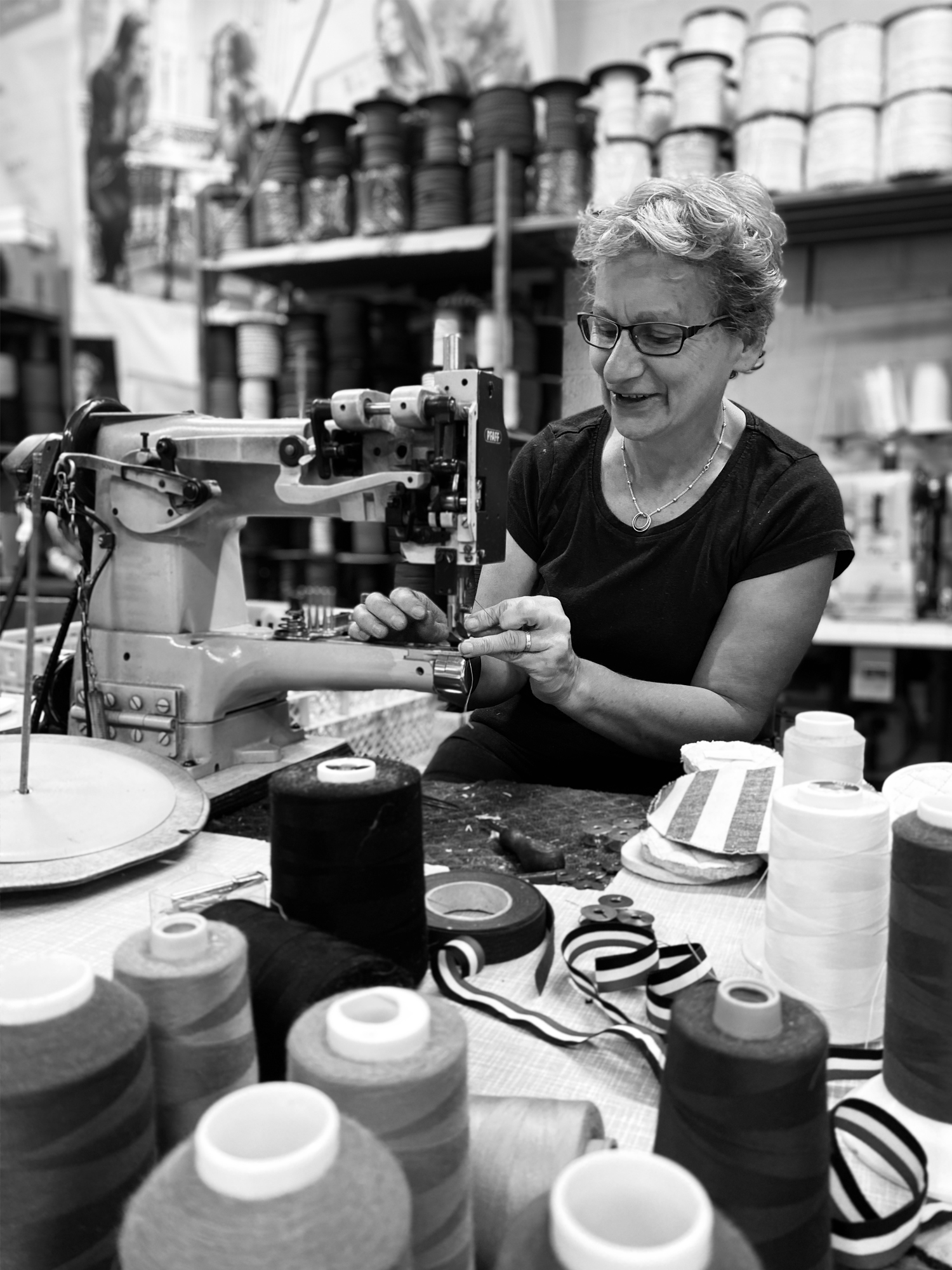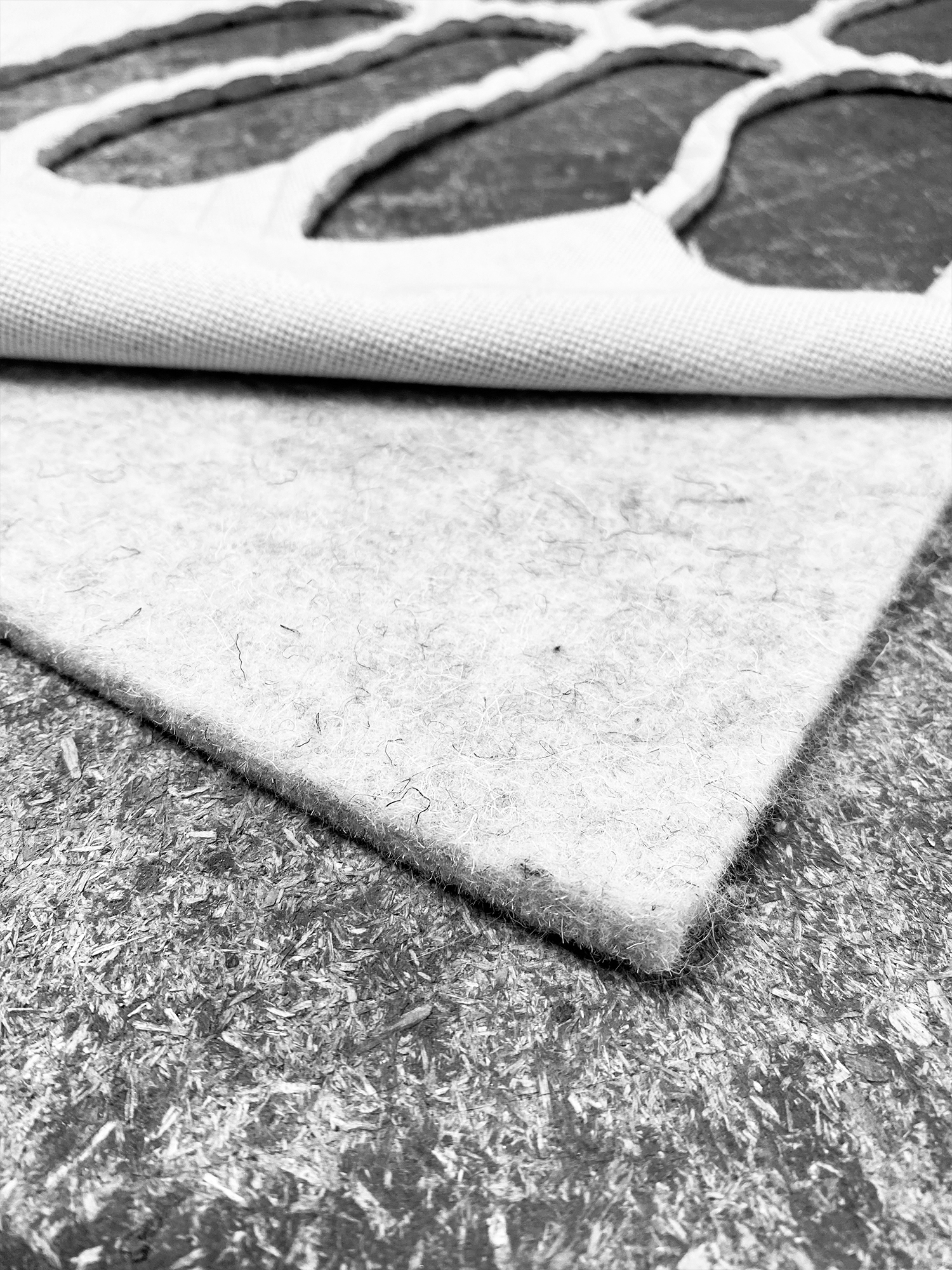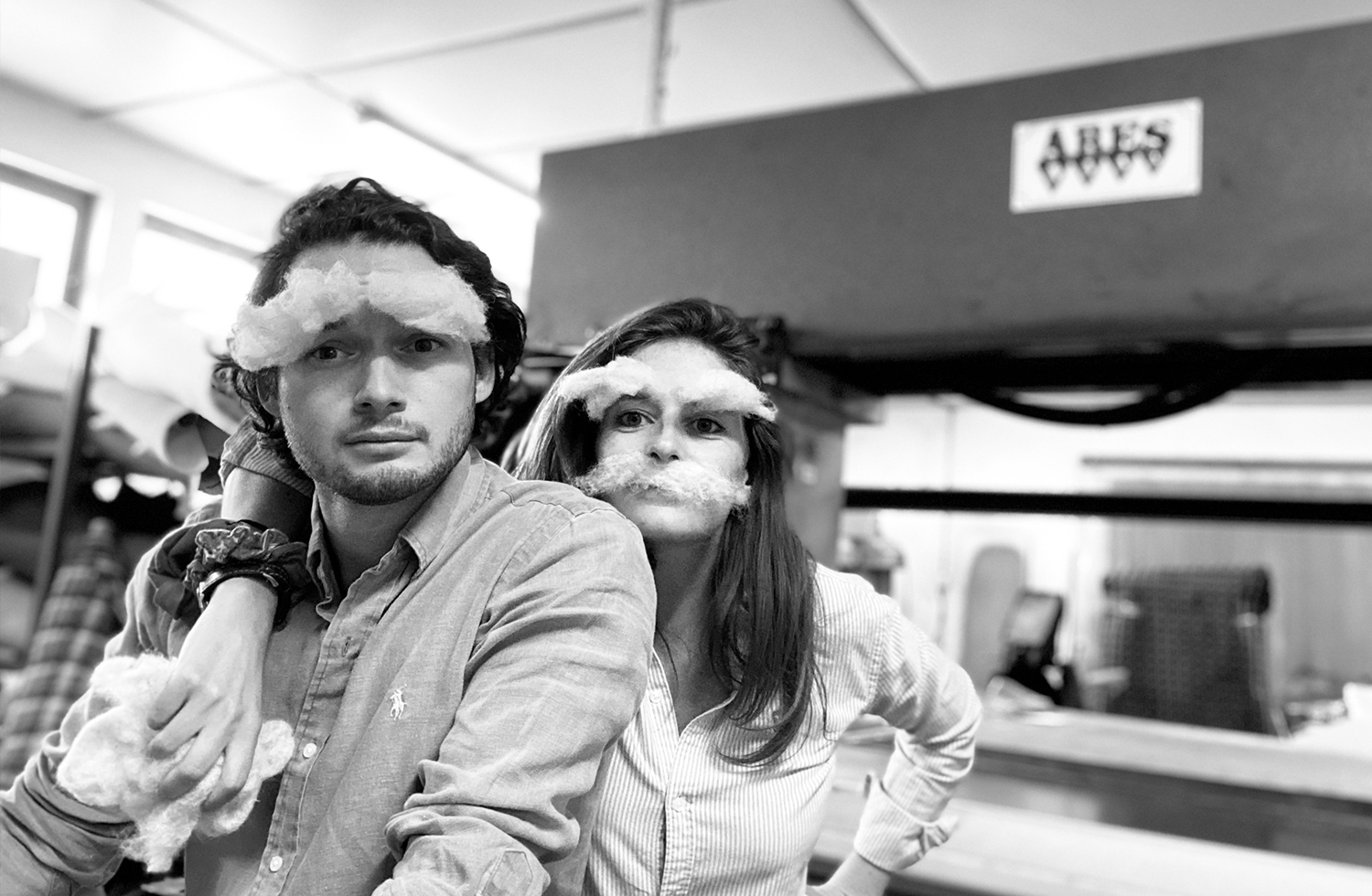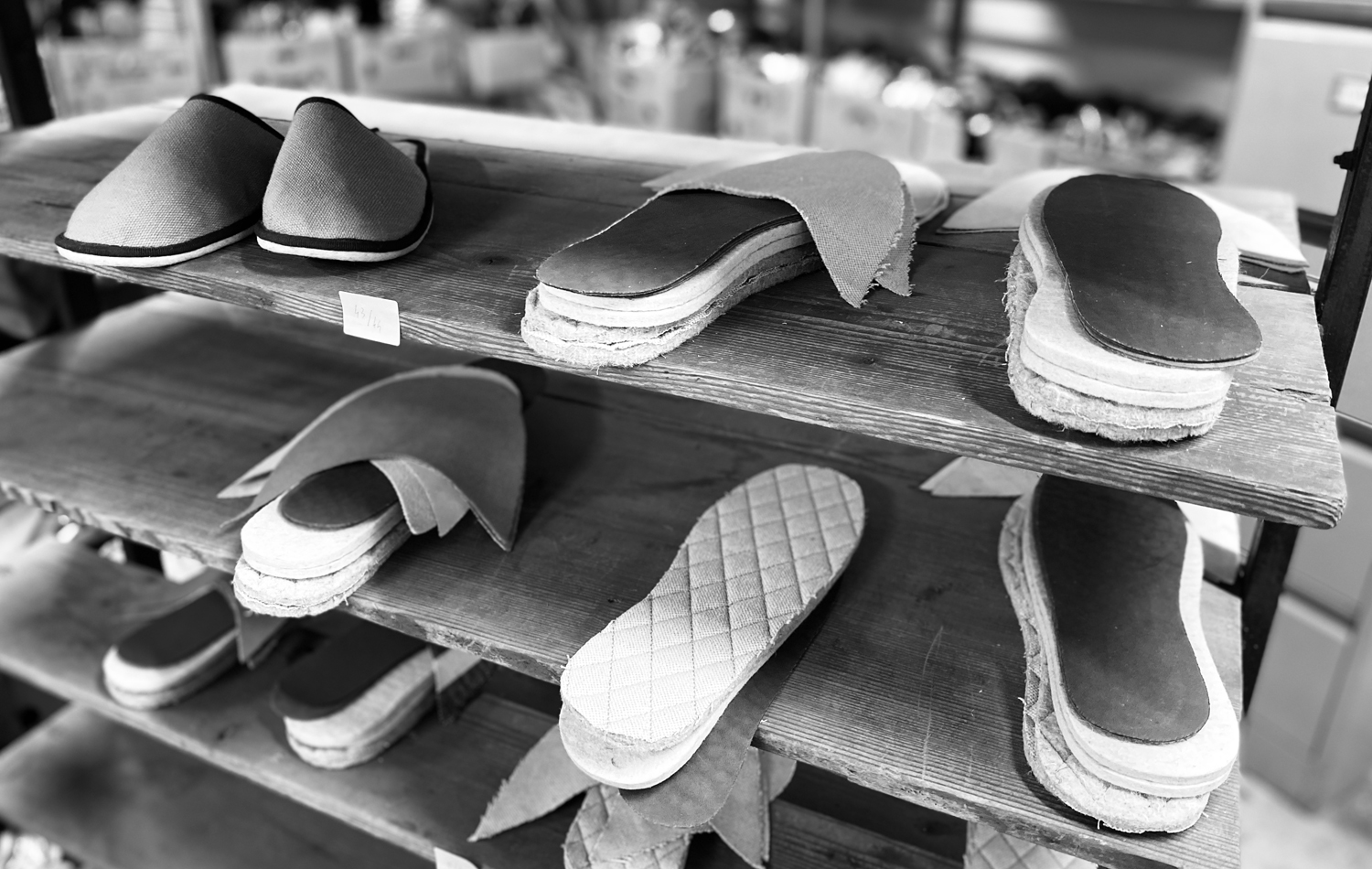 INDUSTRIAL KNOW-HOW
To avoid the synthetic components of glues, we have developed a cross stitch pattern with the help of a French industrialist, who is used to producing automotive armrests rather than slippers. We believe there are tremendous synergies between craftsmanship and industrial know-how.
FRENCH WOOL
In order to avoid resorting to polyurethane foams traditionally used for comfort soles, we have sourced a needle-punched material made exclusively of sheep's wool from the Massif Central in France. With 15 million kilos of sheared wool per year, France shows great potential. Yet French breeders are selling today at a loss. Fortunately, local dynamics are taking shape and we are actively taking part in them.
DIVERSITY AND INCLUSION
The cases in which our products are tucked in are made in a Parisian workshop by people with a mental disability.
STATE OF MIND
We are convinced that buying more locally and responsibly is brave, and that bravery makes you happy.